Rema Turns Into A Love Pastor,Preaching To Young Girls Against Love Nigga And Semyekozos Like Kenzo.
After finally getting a man that has proven to truly love her, singer Rema Namakula has now turned into a love pastor preaching to young girls on how to find true love and avoiding the "Semyekozo's, and love niggas.
While performing live on stage, Rema paused her performance and took a moment to brag about her love and joy as she also prayed for single ladies to get hooked up and harvested by better husband materials, not users like Kenzo.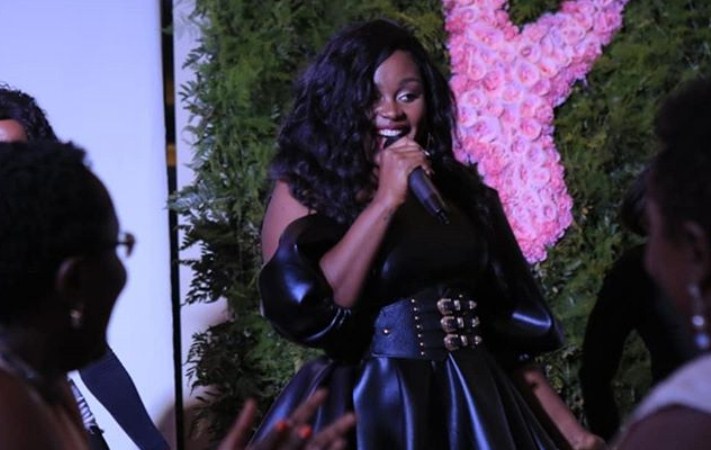 Rema asked God to bless and protect lonely babes from city Ssemyekozoz who lay traps just use and dump them.
"…i pray that you also finally get happiness, peace and genuine caring partners. God will answer your prayers…", she said.