A Pass: I'm Staying Away From Social Media Until I Release A Hit Song.
Following the release of Bebe Cool's list of the top performers of 2019, A Pass has decided to start being more serious with his music this year, by avoiding social media because it distracts him, just like the Bebe Cool advised him.
A Pass, real name Alexander Bagonza, has now resolved to keep away from social media until he releases a hit song this year. Starting 4th January 2020, you might see less of A Pass on your timelines.
The singer passed on the message to his fans through Twitter where he revealed that he will only be back on social media after releasing a hit song, until then, he will remain offline.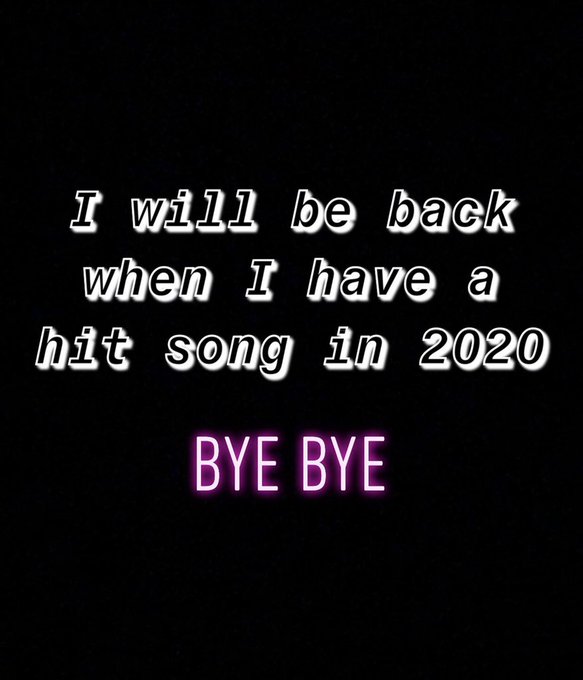 For those afraid that releasing a hit song will take months and hence social media will miss A Pass, worry not. He goes on to affirm that the hit song will be out in a space of weeks and he will be back very soon.
When A Pass speaks about hit songs, you gotta listen because for the several years that his career has lasted, he has blessed us with some awesome tracks, like Wuuyo, Tuli Kubigele, Didadada, Chupa ku chupa, and more.