Ykee Benda Joins Nobert Mao In Confessing His Huge Crush On Sheila Nduhukire.
Democratic party president Norbert Mao last Thursday 23rd got smitten as he linked up with the sexy and bootylicious NBS TV news anchor, Shiela Nduhukire on set.
Mao clang around Sheilah and blushed as he struggled to make her smile and probably asked her out.
Sheila is a darling on TV no wonder so many men are obsessed with given her outstanding beauty, attractive curvy bodily looks and soft spoken news anchoring.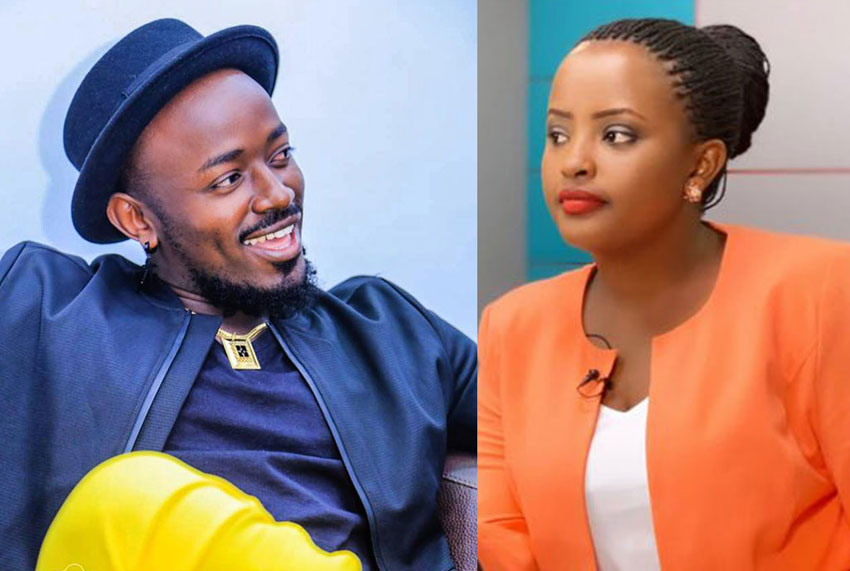 The TV personality's man was left insecure and cursing basing on the way the outspoken politician was throwing himself at the birthday girl "Sheila Nduhukire"s feet.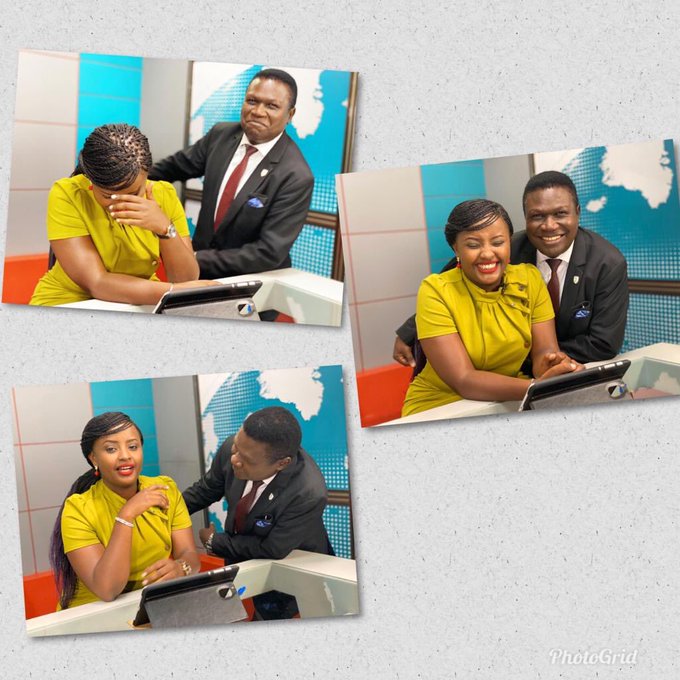 "My Friend it will end in tears and I tell you this from personal experience. #Enkwanambi" said A pass on seeing Ykee Benda pouring his heart out.
YKEE BENDA

@YkeeBenda
#NewProfilePic