Fille Mutoni: I No Longer Love Kats, But I Only Care For Him As The Father Of My Child.
Struggling musician Fille Mutoni finally shared an insight about enduring an abusive relationship with TV personality and entertainer, MC Kats thereby speaking out loudly how she no longer loves the Father of his daughter and has no room for him in her heart.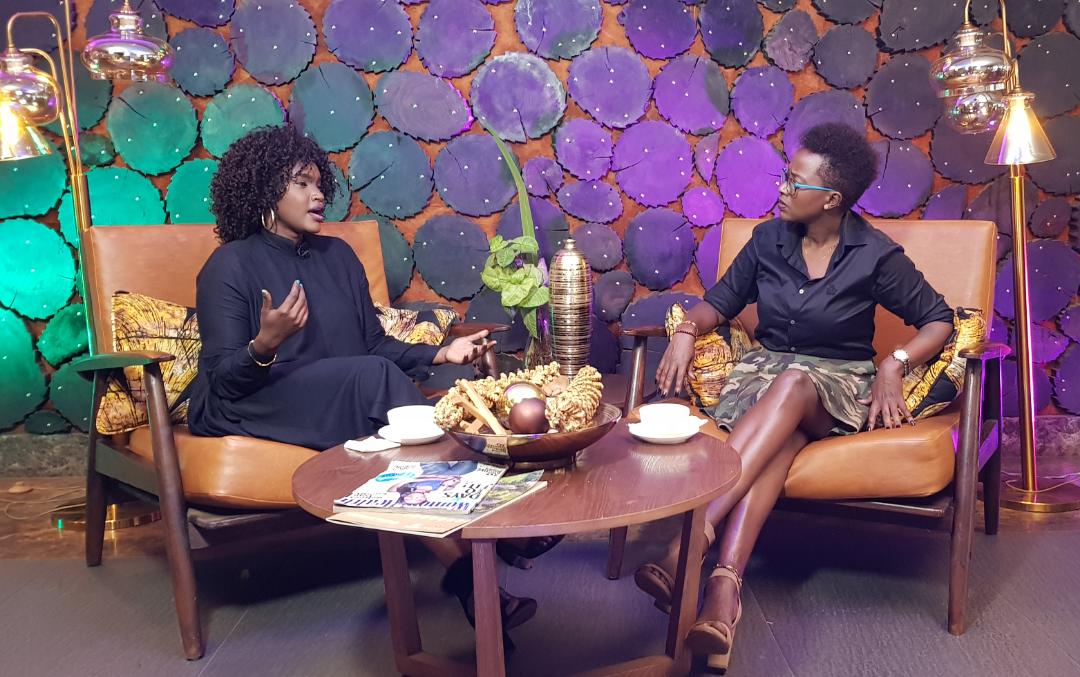 The development comes after months back when the renowned media personality Edwin Katamba alias MC Kats during his second edition of the King of the MIC revealed how he and longtime lover Fille Mutoni were going to tie the knot on Valentine's Day of this calendar year.
While MC Kats would love to secure his b@nking sessions with "Mama Abigail' and rekindle his romance with his ex-lover, he has a big chunk to fill, given the fact that the "Love Again" singer decided to move on and she is not ready to share the same shelter with the King of the Mic.
Fille and Kats have of the past been in an on and off relationship patched up with endless fights ever since they had a daughter, no wonder while on an exclusive interview with NBS TV's TheChatRoom hosted by Nalongo Karitas Karisimbi, she has revealed how she was done with the MC after failing to prove his worth as her dream soulmate and she is currently gearing up for a new relationship.
"I no longer love Kats. I gave him chances but he seemed rigid and not ready to change. Its not that men don't want me, royalty is above everything. I'm battling a lot behind the scenes and if he didn't forgive the people that hurt him, there is no way he was going to love me," said songbird Fille Mutoni.
"My Mum broke down several times and advised me to move on since I deserved better," singer Fille speaks out partly.
Her mother advised her mother to forego the abusive relationship with Kats and move on with a new challenge since she deserved better.
Ever since having a daughter together, the celebrated couple saw themselves in a real dilemma as they experienced an on and off relationship accompanied with endless fights and domestic violence.
As if that was not enough, the "Mudaala" singer has revealed how her family was totally hurt when Kats decided to expose his HIV/Aids status publicly without their know how something that forced her mother painfully to advise her to move on and dump the blunt and useless relationship.
"There was disrespect, infidelity and a lot of chaos in our relationship. I reached at a point when it was toxic and bad. I never hit Kats and he knows what happens to him on a daily. Revealing his HIV/Aids status publicly without our know how really hit us bad something that saw my mum breaking down several times and later, advised me to move on since I deserved better. Kats was indeed not good for me!" revealed a tearful Fille Mutoni during an interview.