Juliana Kanyomozi Denies Rumors Of Ever Dating First Son Gen. Muhoozi Kainerugaba, Or Being The Father Of Her Son Taj.
Celebrated Ugandan songstress Juliana Kanyomozi has come out to trash rumors linking the First Son, Lt. Gen. Muhoozi Kainerugaba as her baby daddy of his son Taj.
As the Ugandans continue digging deep to find out the actual father of baby Taj, there has been ongoing rumors pinning the First Son to be the real father of the Princess of Tooro's son though he is allegedly demanding for a DNA so as to approve him as his heir.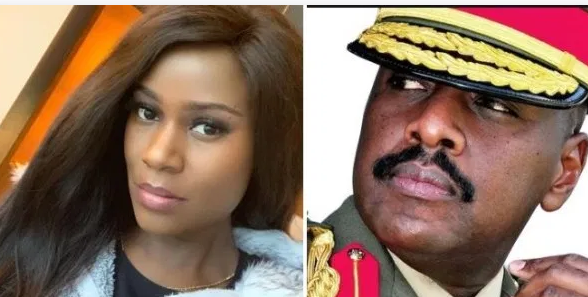 According to a brief conversation purportedly penned by Juliana to Gen. Muhoozi, the "Ddiba" singer is expressing her dissatisfaction at the alleged father of her child for denying his new born in broad day light yet he didn't think twice when he was dancing her vigorously thereby making a baby with her.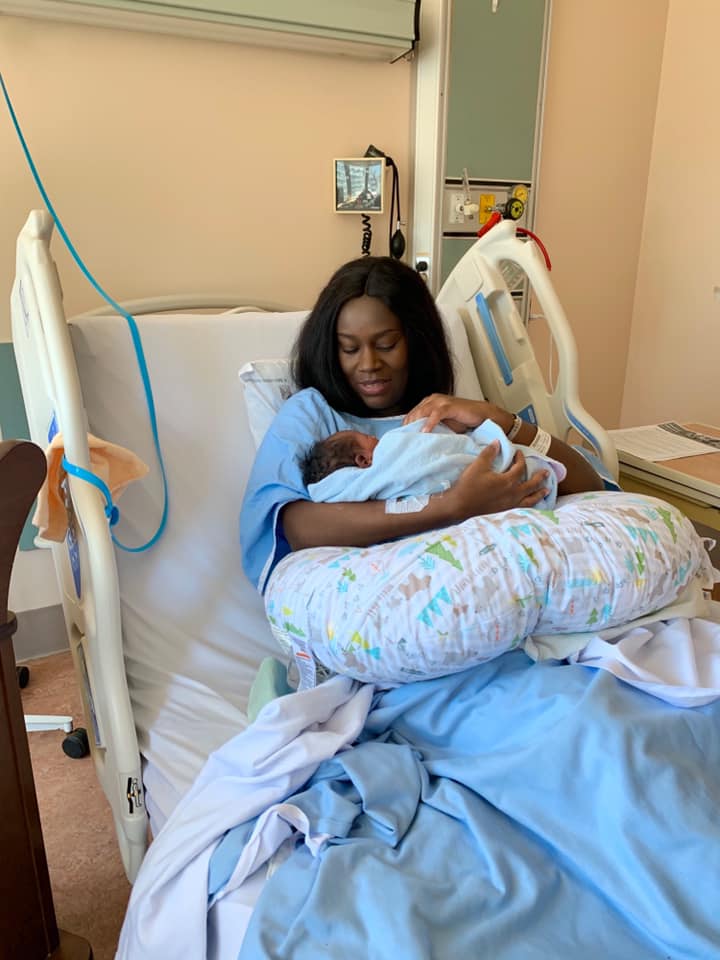 Juliana, through her socials has since then trashed the allegations and labeled the same as 'Fake News' thereby pleading to her followers not to be mislead by such nonsense.
"THIS IS A HOAX!!!! Treat it with the contempt it deserves!!!! Thank you," said songbird Juliana Kanyomozi.
The development comes at a time after sources revealed how baby Taj's dad was a rich Rwandese Doctor identified as Habi Moses, by his social media names who owns a couple of lavish cars and a multi-million Mansion in the heart of Kampala among others.