Cindy Sanyu: Crysto Panda Is Still An Amateur, That's Why I Trashed His 'Kyoyina Omanya Remix' With Sheebah.
One of the toughest moments that an upcoming musician will ever go through in his/her career is landing a collabo with a vibrant singer.
This is after one of most trending singers around town at the moment, Crysto Panda who also doubles as a TV presenter and stage Mcee was denied collabo by prominent songstress, Cindy Sanyu for doing the remix to his popular song 'Kyoyina Omanya'.
This has heat-up several minds as they yearn to understand Cindy's motives especially after Panda dropped the same song remix with her nemesis Sheebah Karungi.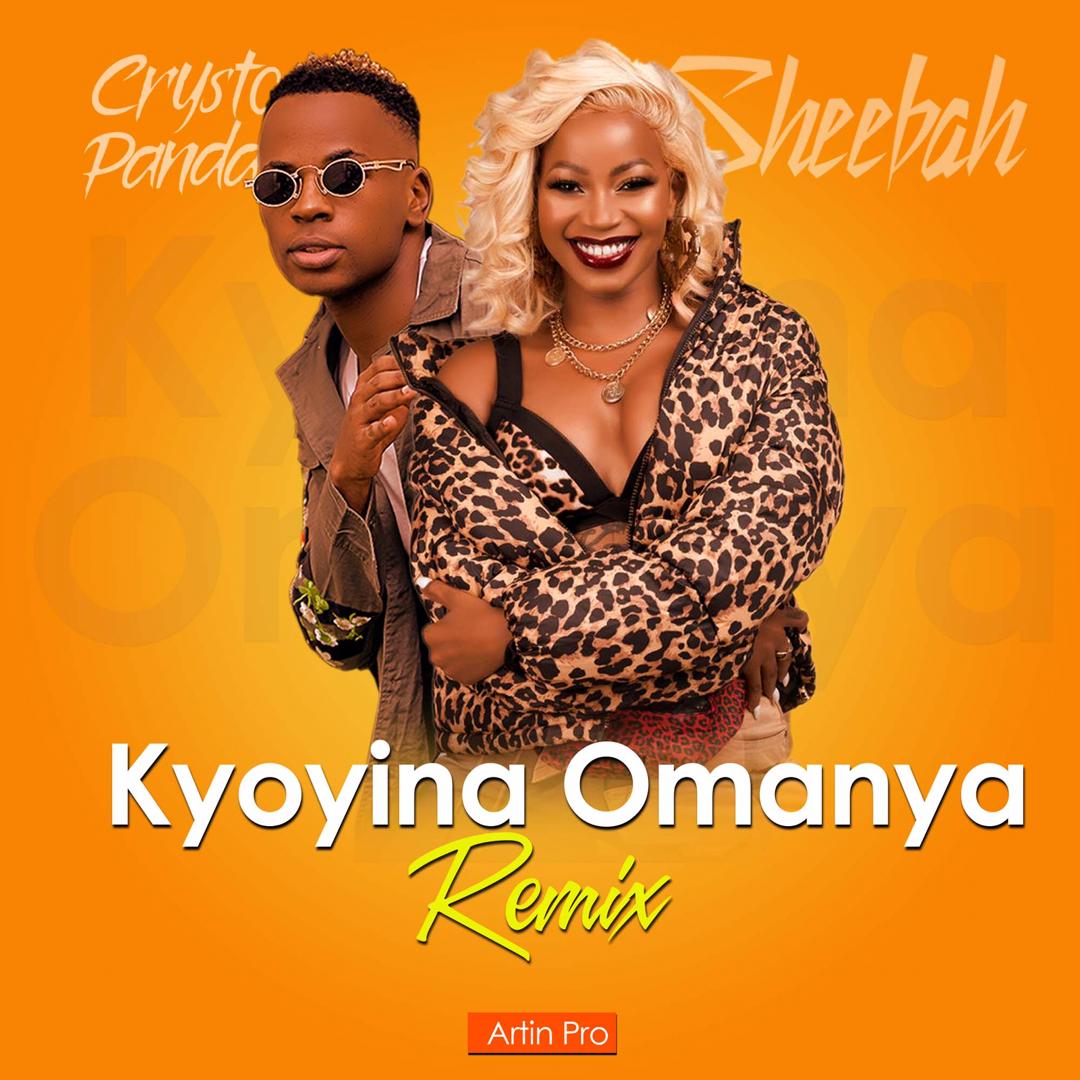 During her interview, the 'Boom Party' singer disclosed why she dumped Panda's request, saying Panda isn't yet at a level of collaborating with her, because he's still an amateur.
"That wasn't demeaning him given the fact he is still at a lower level. I made the decision basing on what he deserves at such a level not above him. I listened to his music and I advised him to start with an easy style for him not complicated as mine," stated Cindy.
Cindy also says that she recommended Panda to work with an artist like Spice Diana or any other given the fact his lyrics are still impulsive than hers.
"When am working with an artist, he/she should bare a high lyrical maturity. This is because, when we go to studio, my first touch on the song may scare him and he ends up dumping the project. That's why I advised him to start off with an artist like Spice Diana," she added.
She further applauded Panda for having chose to do the project with Sheebah because they sounded matching in the song.
"I think it was better idea to do the song with Sheebah because they complimented each other and it will benefit his career."
Cindy also felt sorry for Panda but affirmed he will conform to her decision with time especially when he gets to her level.
Its very hard for him to understand my point at the moment but am sure he will one day when he gets to my level."