Haji Nasser Ntege Ssebagala Suffers Stroke, Gets Admitted In Hospital Under Worrying Conditions.
Former Kampala Lord Mayor and now aspiring Lord Mayor, Al-haji Nasser Ntege Ssebagala has reportedly been admitted at Kampala International Hospital (IHK) in a terrible health condition.
Hajji Ssebagala is currently receiving treatment after getting an accident at home, which might be a possible stroke.
It is alleged that Ssebagala fell in his bathroom while he was taking a shower. His family members rushed him to IHK who immediately admitted him for special treatment and close monitoring.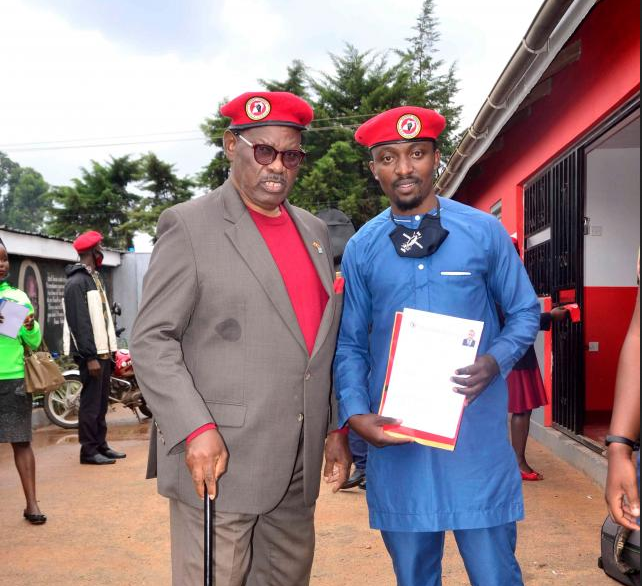 Recently Ssebagala made a surprise return a few months ago when he declared his intentions to stand for the Kampala Lord Mayor Seat once again, in the forthcoming elections.
He was formerly a member of the Democratic Party (DP) before forming his political party, and later joined president Museveni.