Pirraa Ssematimba: I'm The One Who Introduced Valentine's Day In Uganda. Ugandans Must Thank Me For That!
Busiro County South Member of Parliament Sematimba Simon Peter has bragged about introducing the Valentine's Day celebrations for lovers in Uganda, hence they must show him gratitude.
As Ugandans await to celebrate romance and love on valentine's day this coming Sunday, the showy now outgoing MP hasn't hesitated coming out to share a little experience about what he knows about Valentine's Day in Uganda.
During an exclusive interview, 'Pirraa' lectured Ugandans about the Sunday 14th celebrations as a day not meant for family affairs but one for romantic relations between boyfriend-girlfriend and husband-wife.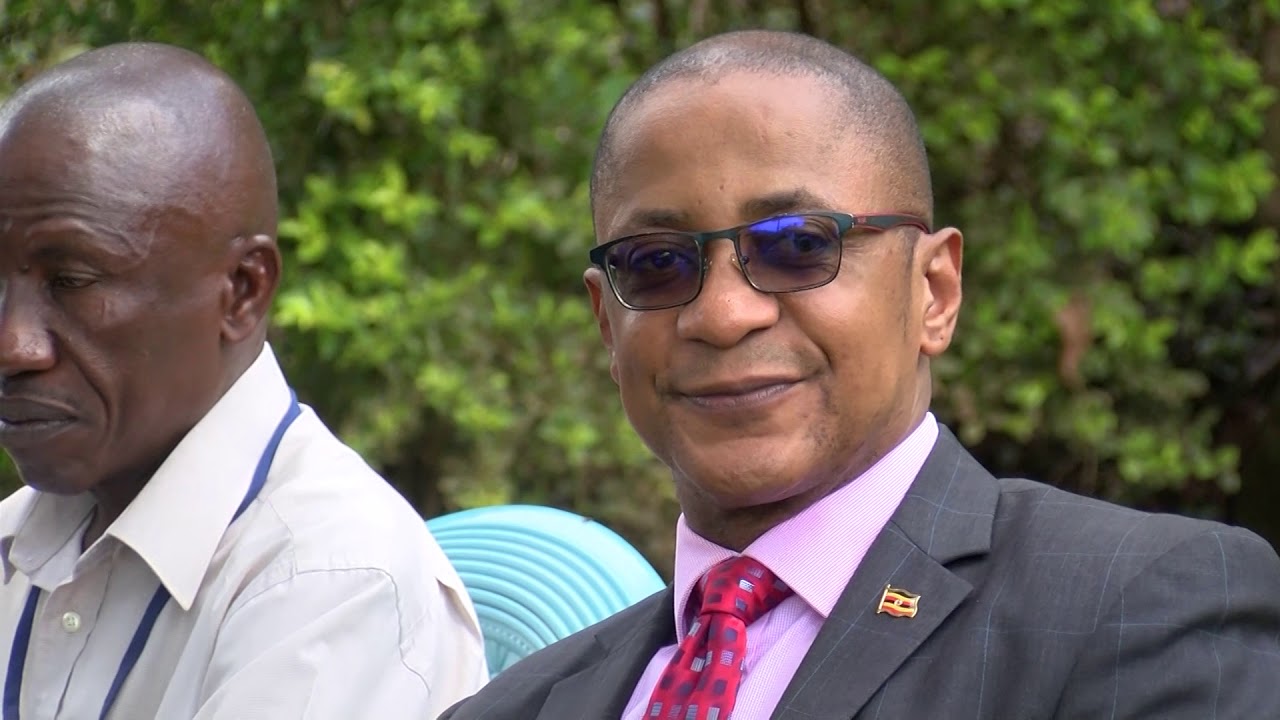 "Valentine's Day isn't a family affair but a day to celebrate romantic relations between boyfriend-girlfriend and husband wife," MP Sematimba Simon Peter partly stated.
Sematimba also gave reasons as to why he decided to introduce Valentine's Day celebrations in code 256, since he has USA citizenship.
"Many Ugandans were green about love hence a need to lecture them on how to use the Godly gift of Valentine's Day without indulging in unGodly acts like cheating and adultery among married couples." he said
"The fact that I also made my money through commission since the months January and February generated few businesses on radio, I was forced to import and sale the Valentine's Day celebrations from America to Uganda so as I could make some good money." MP Sematimba has added.