Congolese Singer Koffi Olomide Sentenced To 18 Months In Prison For Kidnapping His Dancers.
Congolese singer Koffi Olomide has been cleared of rape allegations but sentenced to 18 months in prison for the kidnapping of his former dancers.
The Versailles Court in France pronounced the verdict against the international star on December 13 where Four of his former dancers accuse the Rumba star of sexual assault and kidnapping which happened between 2002 and 2006 in the villa of the singer in Asnières, a town in the Paris region.
The women, who lodged a complaint between 2007 and 2013, accused Koffi Olomide of having locked them in a pavilion in the Paris suburbs and of having forced them to have sex with him, on a regular basis for some time.
However, judgment rendered by the court on Monday is far from the expectations of the general prosecutor. During the trial held at the end of October, the prosecutor requested eight years in prison against the 65-year-old Franco-Congolese, asking to reconsider "the sinking" of the first judgment and to find this "powerful man" guilty.
At first instance, in 2019, the Nanterre court had sentenced Koffi to two years in prison for "sexual assault" on one of the young women, declared a minor, but the singer who now lives in France appealed against the verdict.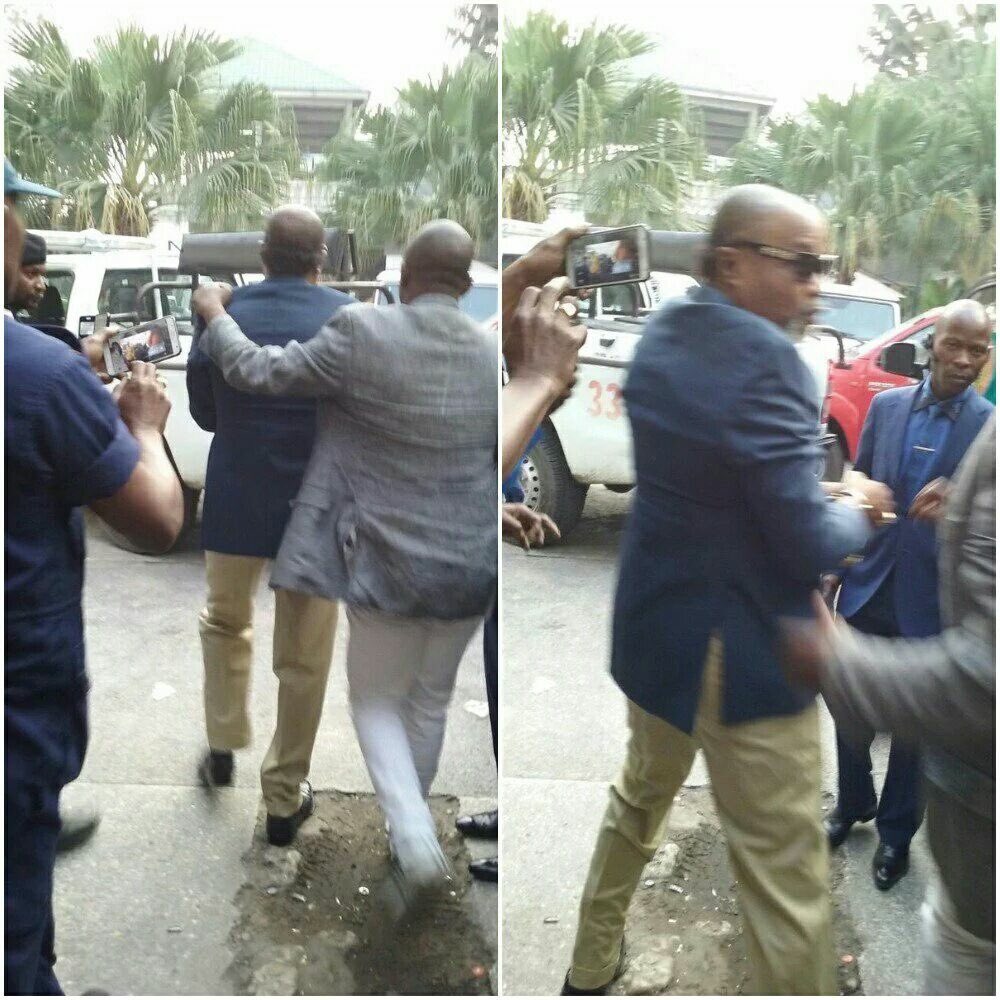 In the latest ruling, the Congolese singer was acquitted of the charge of sexual assault on the same dancers, who are former members of his Quartier Latin band.
The acquittal on the sexual assaults is "given for the benefit of the doubt", explained the president of the 7th Correctional Chamber of the Versailles Court of Appeal, referring in particular to the "evolving, sometimes contradictory statements" of the complainants.
The singer's judicial record is heavy and includes a conviction in 2019 in France for the rape of an under 15 minor and sequestration of four of his dancers.